Packing & Shipping Butterflies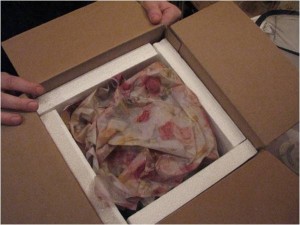 This self-paced course was written by experienced Butterfly Farmers who successfully ship thousands of butterflies annually.  A correctly packed box of butterflies will reflect positively on your business creating loyal and happy customers.  Releases are centered around celebrations of marriage, a loved one's life or a special occasion.  This course shows how you can ensure your customer's butterflies will arrive healthy and safely for their special release. $50.00 - Purchase Packing & Shipping Butterflies
Login at bottom of page to receive discount code. 50% off for Professional Members, 25% off for Enthusiast Members.
Advanced Disease Course in Lepidoptera
Learn how to recognize and prevent disease in butterflies.
Signs and Symptoms, Methods of Disease Transmission
OE; NPV; Fungi; Bacteria, Breeding Stock, Checking for Disease, Standard Operating Procedures, Journal, Causes of Disease, Safety Precautions to prevent disease, Sanitation of eggs, pupae, food, surfaces, and containers; and more! $75.00 - Purchase Advanced Disease Prevention in Lepidoptera
Login at bottom of page to receive discount code. 100% off for Professional Members, 25% off for Enthusiast Members.
Click here for a complete list of what is included in this course.
Rearing Butterflies in the Classroom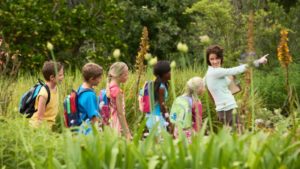 Association for Butterflies' course,  'Rearing Butterflies in the Classroom' was designed to help teachers with the tools necessary to have a fun and successful experience with their students.
Teachers!  Click here to find out how to take this course for $5.00 by submitting certified teacher documentation.$75.00 - Purchase Association for Butterflies Teacher's Butterfly Rearing Course
Login to the appropriate level of membership to receive your discount.