OE Clean Screen Program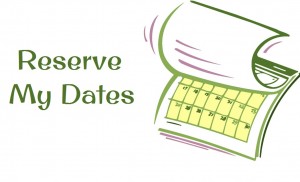 There are three steps you must take to reserve your dates.
The following LINK will walk you through step by step instructions:

Select to send 10 ($20) or 25 ($50) pupae. You are responsible for the cost of having the pupae tested.
Your two preferred shipping dates. If you are a paid Professional Member, AFB will pay the cost of shipping your pupae via FedEx. You will receive the FedEx account number to use when shipping.
Payment via PayPal.

FILL OUT this form and FILL OUT this waiver. Print both to include with your shipment. The form and waiver must accompany your pupae shipment. This gives the university the data they need to track your pupae.
WAIT to hear from the AFB rep to confirm your shipping dates and give you shipping instructions.