MEET ME IN ST. LOUIS!
2019 Butterfly Professional's Conference 
November 8-10, 2019
Hosted by Association for Butterflies and held in Beautiful St. Louis, Missouri.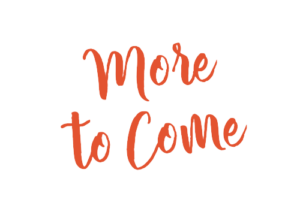 Conference highlights include:
field trips
tips for professional breeders to improve their
businesses
sessions for beginning butterfly breeders
improving plant production
overcoming breeding challenges
and more!  
Whether a professional butterfly farmer, hobby/enthusiast, exhibitor or educator, we will have something for everyone!